Award Thursday
The wonderful Miss Peach gave me the following award:
Thank you so much Miss Peach!!!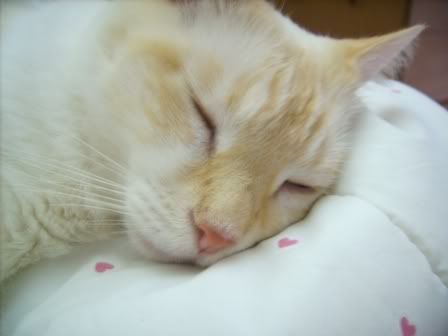 (Sorry I haven't used any linkies. Meowm has the code buried in her emails and she can't access MSN right now.)
We would like to pass this award on to whoever doesn't have it. We have so many wonderful kitties in the blogosphere, everyone deserves it!