More of the zoo.....
Imagine what we could see if we had necks like this guy:
And look at this huge guy! I never knew such large creatures existed!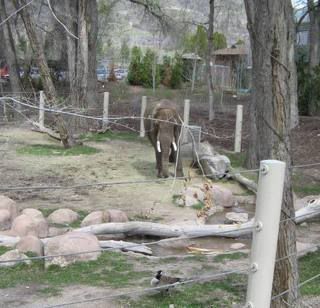 He has some lethal looking weapons doesn't he?
Here's a couple more cool cats: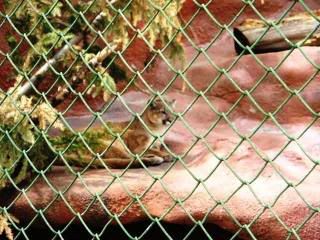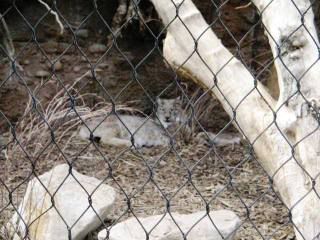 And Meowm loved this Red Panda:
Meowm said this cat was about my size.....with black feet!
And last, but not least, a bear trying to find some goodies: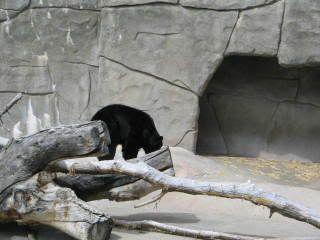 Meowm is leaving me tomorrow :(. I might be able to blog a little bit, but I am not certain...I might be able to talk my sitter into helping me. Everyone take care and have a great Easter!