Meowms visit to the zoo.....
I thought she went here every day....but she says, no, it just seems like its a zoo.
This is in the front of Hogle Zoo: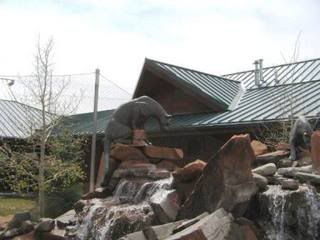 Meowm says its purrty cool with the water fountain and those two giant cats.
Look at this funny monkey:
Then there are these cats.....I want big tails like they have: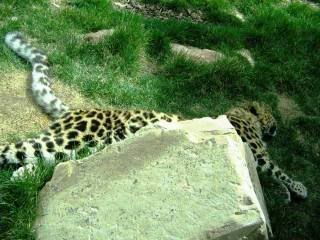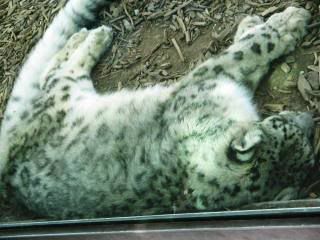 I'll share more tomorrow!