Sea World pictures
It seems Meowm saw all kinds of things while she was on vacation! Here are some more critters she saw.
First up is a funny fishy critter. The picture is a little blurry, but you can still see him.
Next is a fishy that was sharing his aquarium with the one above.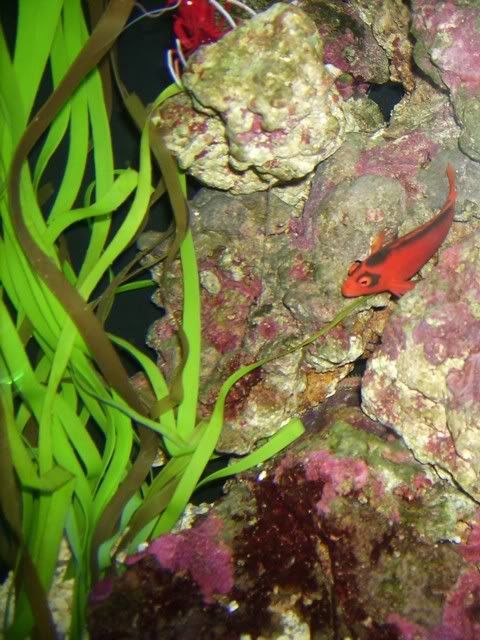 Now for a couple of birdies! What a meal they would make!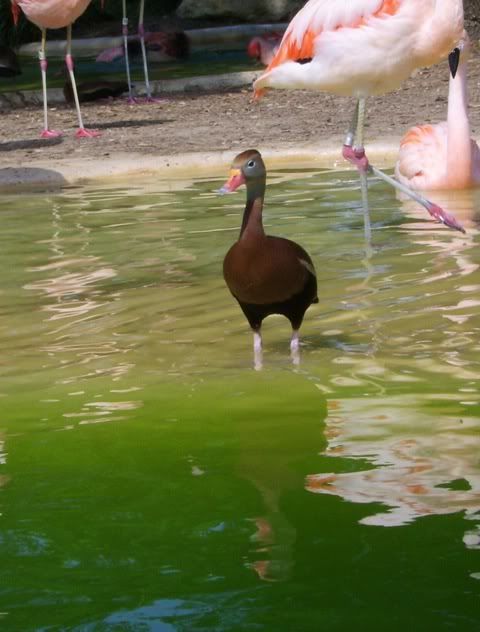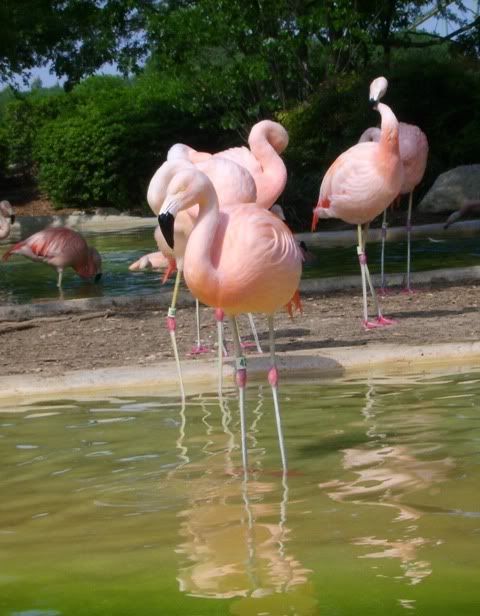 And last, but not least, for Snap....here is a big horsie. Meowm called him a Clydesdale. His head looks bigger than all of me, I bet he could gulp me down in one bite! But I bet there is a great view from his back!